On 13 November, CMOC-Northparkes Mines' (Northparkes) Emergency Response Team (ERT) were awarded third place in 2022 Victorian Mine Rescue Competition. This well-respected national competition has been running since 1993 and attracts teams from mines across Australia.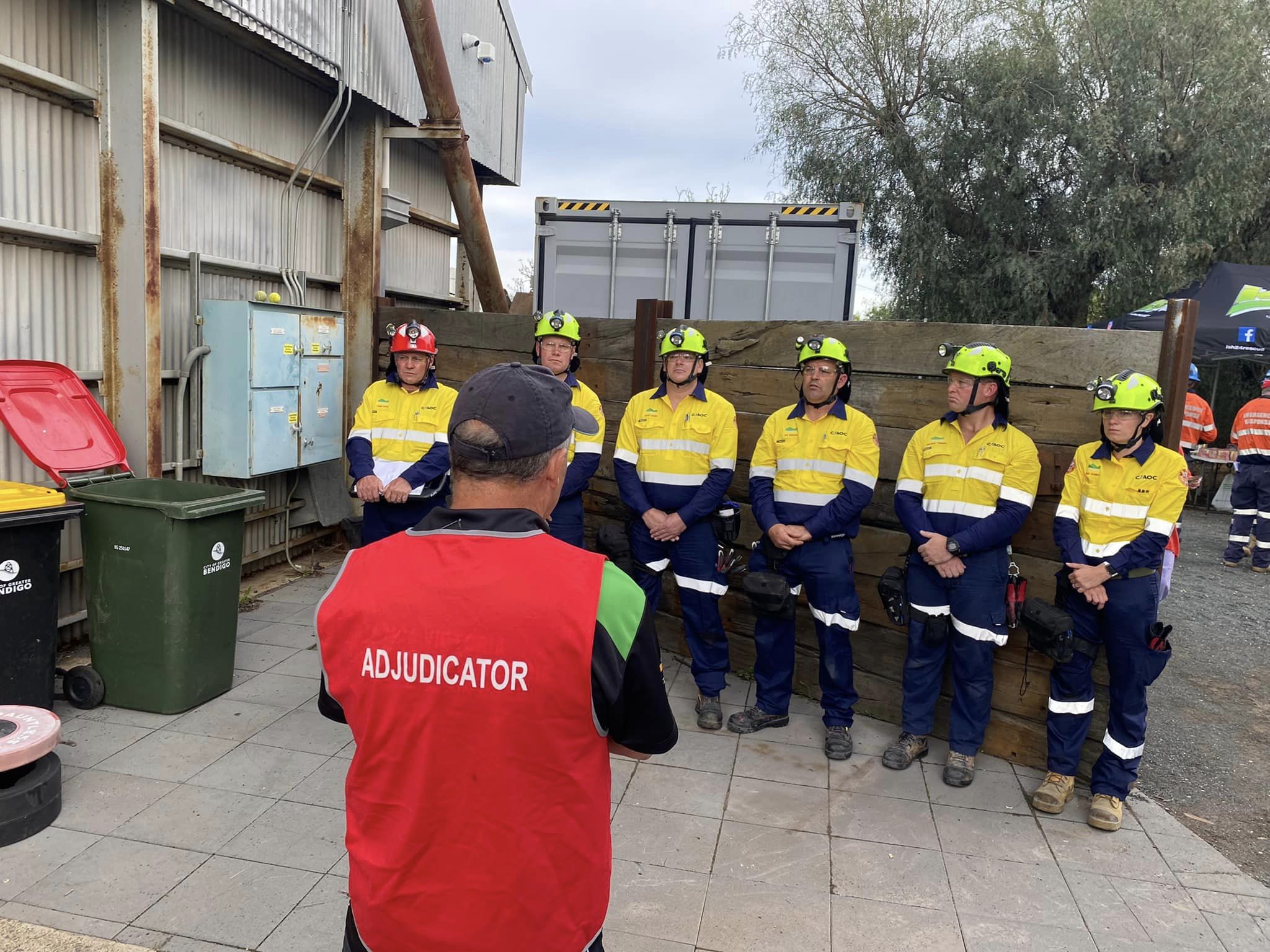 The 2022 competition took place in Bendigo, Victoria, where teams competed in a number of challenges demonstrating theoretical and practical mine rescue skills across three days. The team placed first in breathing apparatus, second in first aid, and third in fire, ropes and underground search and rescue. The team also received several special mentions for their commitment to team safety and an honourable mention for their interaction with police following a multiagency scenario. Congratulations to the competition team and the entire group of ERT members who train year-round to ensure they are ready to assist in case of an emergency.
Northparkes Managing Director Jianjun Tian said,"Congratulations to the team. Placing third in the Victorian Mine Rescue Competition is an incredible result. We are proud and grateful of our ERT who train year-round to ensure they are prepared to respond in the case of an emergency."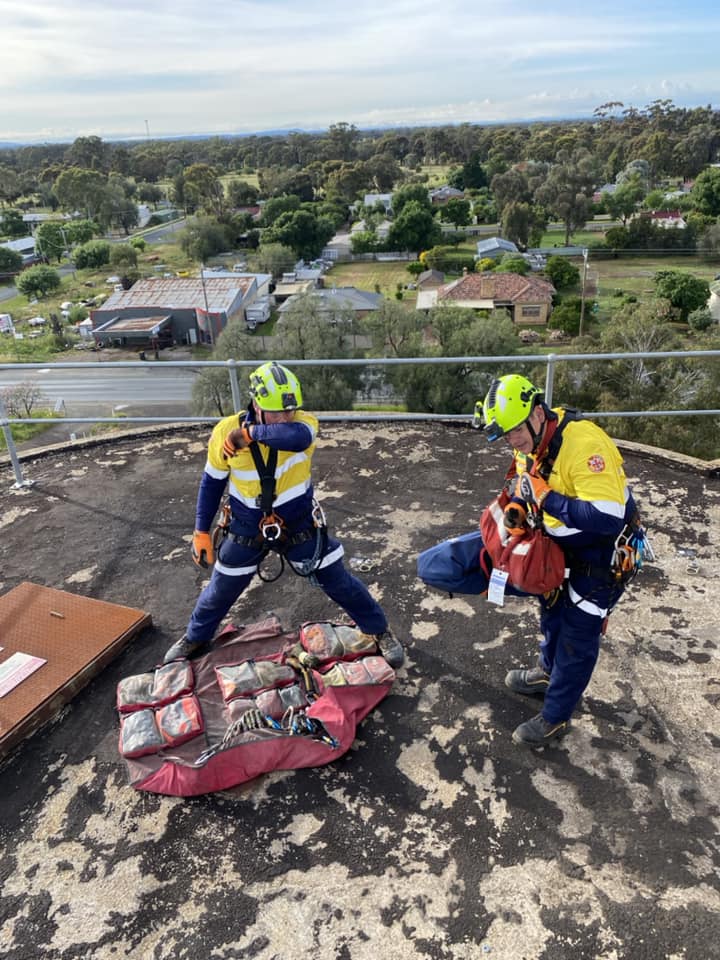 CMOC Director, Health, Safety & Environment, Xiaoke Zhang joined by Northparkes Manager, People, Safety & Environment Stacey Kelly travelled to Bendigo to support the competition team. This year's competition team was led by Jamie Pope, and included Ben Ryan, Adam James, Joe Dopson, Michael Thomas, Emma Gamble, Kiarna Hall and Linda Snyman. This year was the first time Joe, Michael, Emma and Kiarna competed, and rookie Michael Thomas said,"It was a great experience and we learned a lot. Getting involved in programs like this make us stronger as an emergency response team and gives us the opportunity to practice our skills in simulated emergency scenarios."
"Due to COVID-19 the competition was not able to run in 2020 and 2021, and it was an absolute pleasure for the team to be able to return in 2022. Our ERT have been competing in the Victorian Mine Rescue Competition for over 26 years, and have been named the overall winner four times, in 2009, 2014, 2015 and 2019. Being awarded third place is exceptional, and our consistent success at this competition reflects the commitment of our ERT members. It is with dedication and hard work our team stay at the leading edge of emergency response practices,"said Jianjun.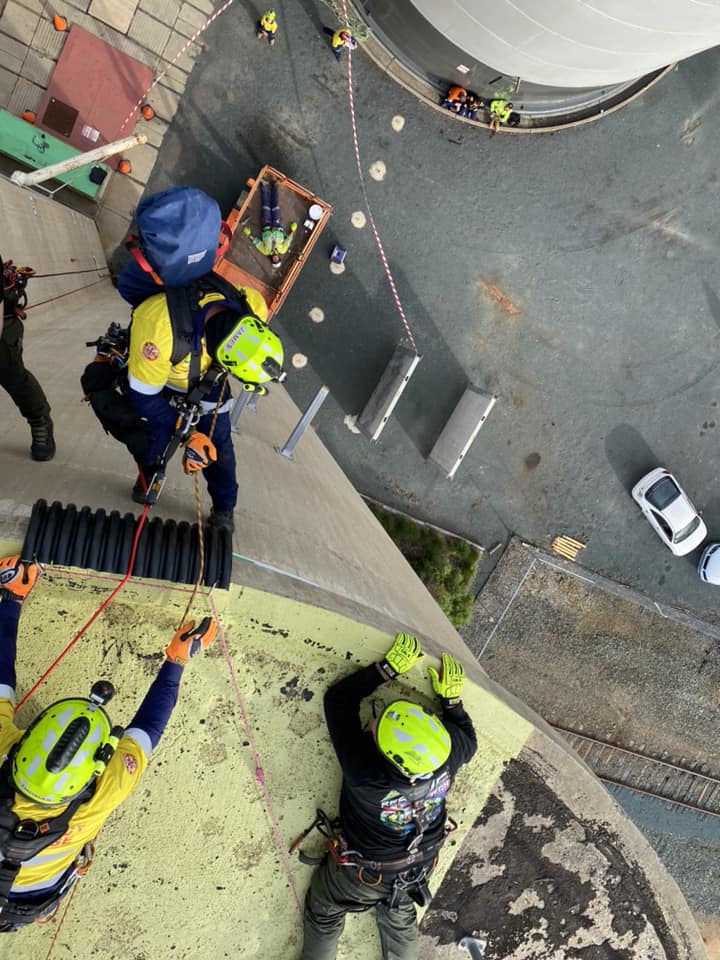 Northparkes Manager People, Safety & Environment Stacey Kelly said,"Zero Harm is our approach to every aspect of our operations and our ability to respond to emergency scenarios is a critical part of this. Competitions such as this allow us to practice our skills and benchmark ourselves against others in the industry."(Photos: Mine Rescue Challenge)