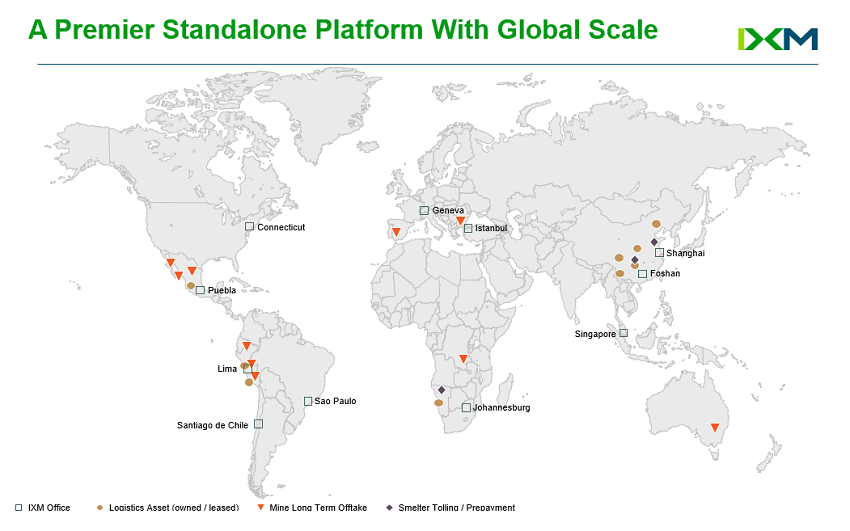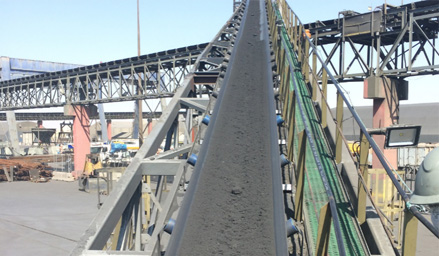 IXM Headquartered in Geneva, Switzerland
IXM is a top tier global base metals merchant. IXM began operations on 1 January 2006. In 2019, the business had traded 5.11 million metric tons with over 300 employees. Operating in more than 62 countries, IXM focuses in the merchandizing of copper, zinc, lead and precious metals concentrates as well as refined copper, zinc, aluminum and nickel. It has a proven value creation model via integrated and diversified trading, logistics and mining investments business.
Latest Events:
Consolidate global sales with IXM as the hub of CMOC sales overseas;
Capture value-adding synergistic opportunities across mining, investment and financing activities;
Leverage experience of IXM in risk management and commodity sales and hedging;
Resource-sharing between IXM and CMOC in terms of market research, treasury, supply chain, financial service center, etc.