During the dry season of Brazil, the combination of dry vegetation, low air humidity and hot winds bring risks of forest fires for the rural area of Catalão. On 13 September 2022, a massive forest fire spreaded rapidly with the wind near the community where CMOC Brasil operates, affected dozens of private properties in the vicinity.
Under the command of Mr. Zhang Jiehui, CEO of CMOC Brasil, the company spared no efforts in fighting the forest fire and offered full support to the fire brigades working on the spot, as well as to the residents of the communities living around its operations.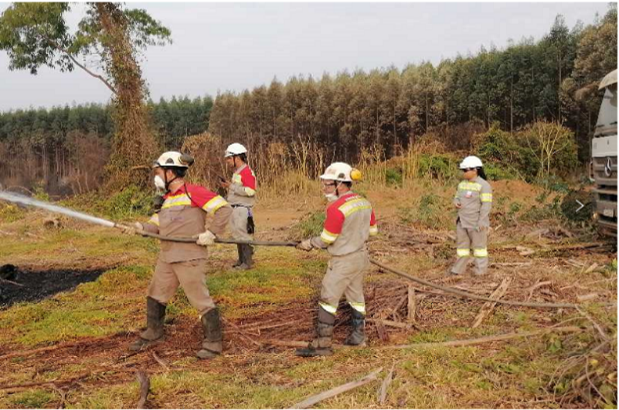 In order to prevent the fire from spreading, CMOC Brasil organized trained and qualified fire brigades to engage in firefighting by applying a flame-retardant product all around the perimeter of the fire with the support of the aircraft. In addition to the efforts by the fire brigades, CMOC mobilized 3 fire engines, 16sprinklers, 7excavators, 6bulldozers, 5loaders and 1 drone to help fight the fire.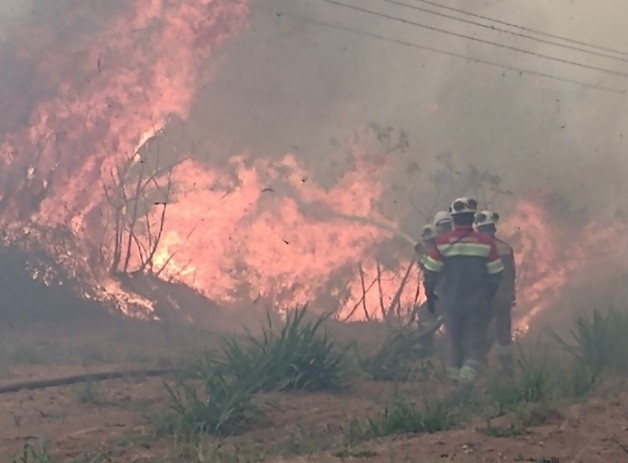 After three days of fighting and with the intense work of the firefighters, the fire was brought under control with no casualties incurred. The fire brigades of CMOC Brasil were on standby, monitoring possible new outbreaks day and night.
Deeply concerned about the community affected by the aftermath of the forest fire, CMOC Brasil also organized visits to provide necessary supplies to nearby residents.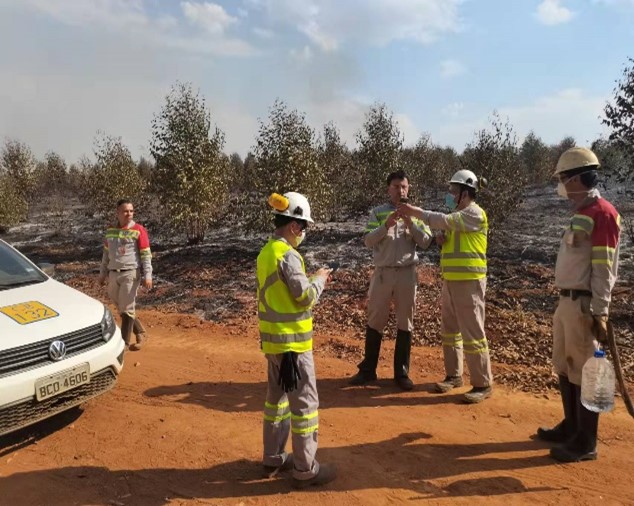 The mayor of Catalão and the local community expressed their gratitude to CMOC Brasil for its timely help. One local farmer said,"If it wasn't for the firefighting aircraft arranged by CMOC Brasil, my house would have been engulfed in flames. I am very grateful for CMOC Brasil's help."
CMOC Brasil has always valued its commitment to the safety of its employees and the community. In this crisis, CMOC Brasil demonstrated its social responsibility as a good neighbour of the community with its excellent emergency response capabilities.