As approved by the 2021 Annual Shareholder Meeting, the English name of the Company is officially changed into CMOC Group Limited, or CMOC for short.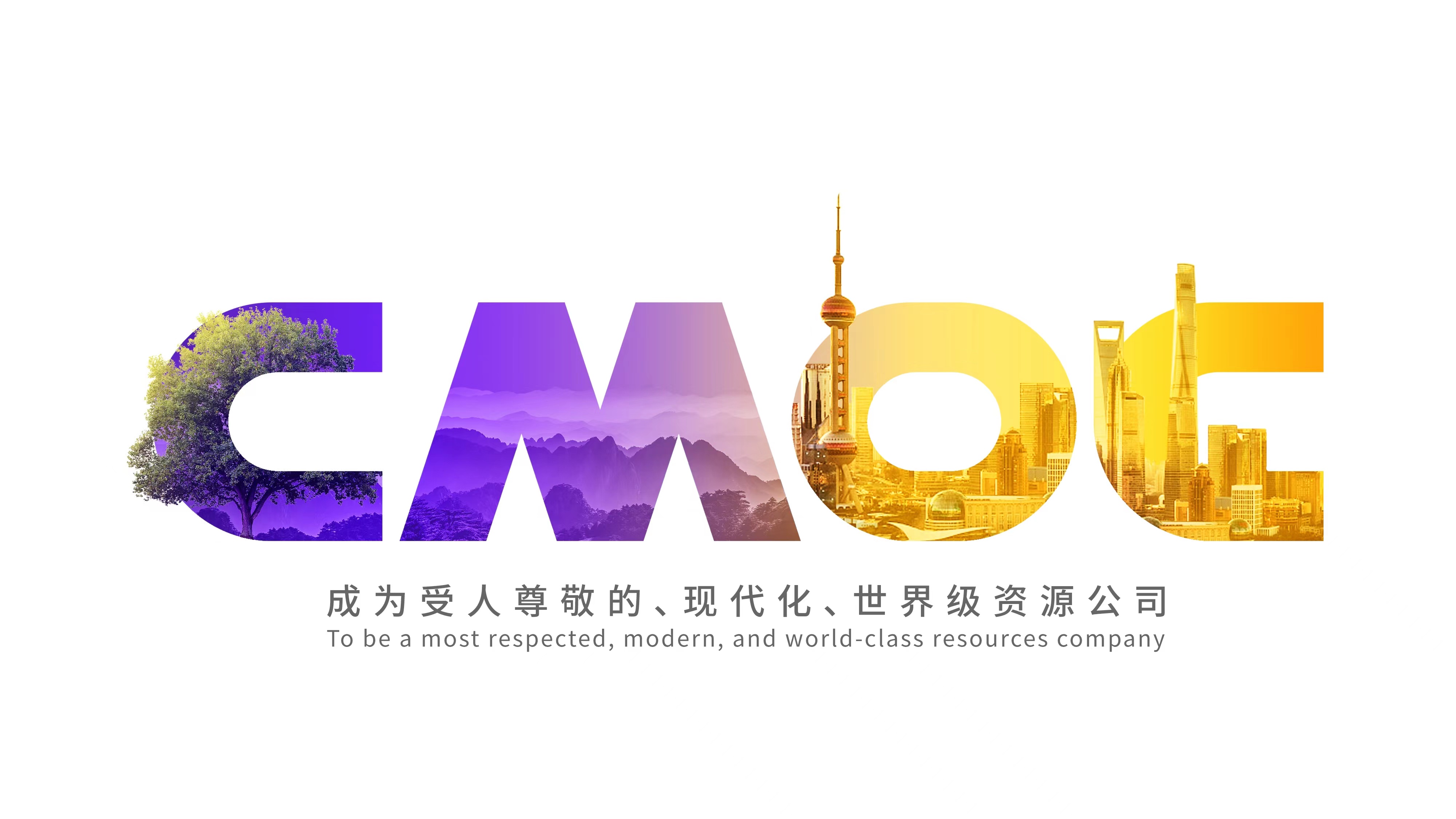 The renaming represents an important step in the process of CMOC's organizational upgrade, cultural reshaping, and rebranding since 2020. CMOC, as compared with the former English name China Molybdenum Co., Ltd., can better highlight the Company's brand image, reflect the Company's business positioning, and boost its international presence.
After years of development, CMOC has grown from a local miner of a single mineral product to an international resources company listed on both A Shares and H Shares with a business presence across five continents pillared by a diversified portfolio of metal assets including copper, cobalt, molybdenum, tungsten, niobium, phosphate, and nickel, and metal trading business and with values of total assets, revenue, and market capitalization all exceeding RMB100 billion. The English name CMOC boasts richer connotation as the company ushers in sounder growth.
M stands for Mo (molybdenum), the product variety based on which CMOC was built. It also stands for Mining – CMOC is now a large multinational enterprise engaging in a wide range of base metals and rare metals.
M stands for Merge, which represents CMOC's determination to integrate mining and trading to establish its unique development model.
M stands for Modernization, a development path for CMOC featured by its mission to build a modern resources company with new thinking.
M stands for Meaning, embodying CMOC's original aspiration to value the precious resources granted by nature, treat everyone with kindness, maximize value for all stakeholders, and make the world a better place. This is also the pursuit and mission of CMOC.
In March 2021, the Company updated its vision to "be a most respected, modern, and world-class resources company" and unveiled its new VI system. CMOC is continuously upgrading its brand and reshaping its culture and will launch its core propositions of corporate culture including the new CMOC values in the near future.