Further success made in production of copper and cobalt at TFM
2022-06-10 10:33:00
On June 10, local time in DRC, Zhou Jun, Vice President of CMOC and General Manager of TFM, hosted a meeting to convey the message of the Group's monthly meeting. Since start of 2022, TFM has overcome multiple challenges such as changes in the external environment and focused on both production and construction, achieving yet again record copper and cobalt production with significant improvement in product quality. TFM, with such good performance, manifested itself as the biggest contributor to the Group in completing the production and operation targets in the first half of the year and was fully affirmed and highly praised by the Group. Zhou Jun called on all employees to maintain the good momentum, make further efforts, and work hard towards 2022 goals.

Copper production at TFM was 21,500 tons in May and completed 103% against plan from January to May. Cobalt production was 1,795 tons in May and completed 103% against plan from January to May. Other technical indicators, including throughput, recovery of acid soluble copper, and recovery of acid soluble cobalt, all registered better-than-planned results.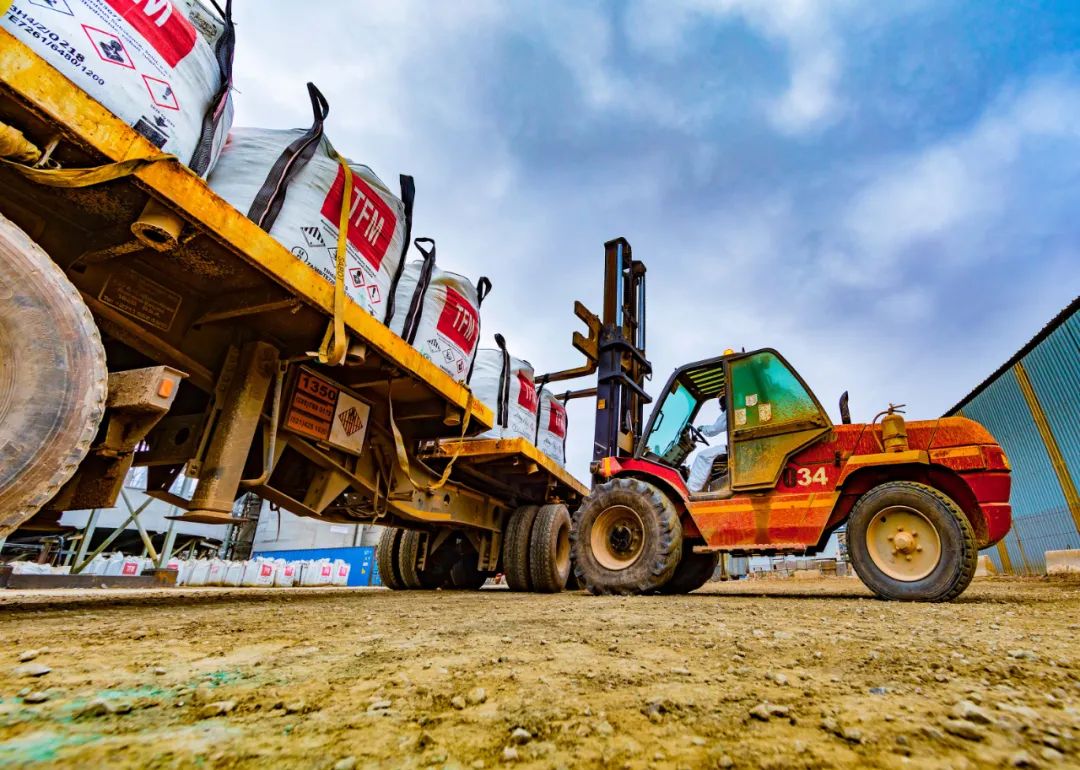 Zhou Jun pointed out that the development and construction of TFM mixed ore project is at a critical moment, facing the impact of challenging externalities such as delayed shipment of large equipment caused by resurgence of COVID-19 in China and logistics congestion in Africa, and every effort should be made to ensure that the TFM mixed ore project advances according to the milestone plan. The meeting specifically studied measures to further strengthen material procurement and improve logistics and transportation.

Executives and Chinese and Congolese managers of TFM attended the meeting.