On May 10, in celebration of the upcoming International Nurses Day (IND), the Luoyang Central Hospital (LCH) held a cultural event themed on "Purity, Humanity and Beauty". CMOC was invited to the event to give two performances, which were highly appreciated by the host and shared a positive corporate image of CMOC among the audience.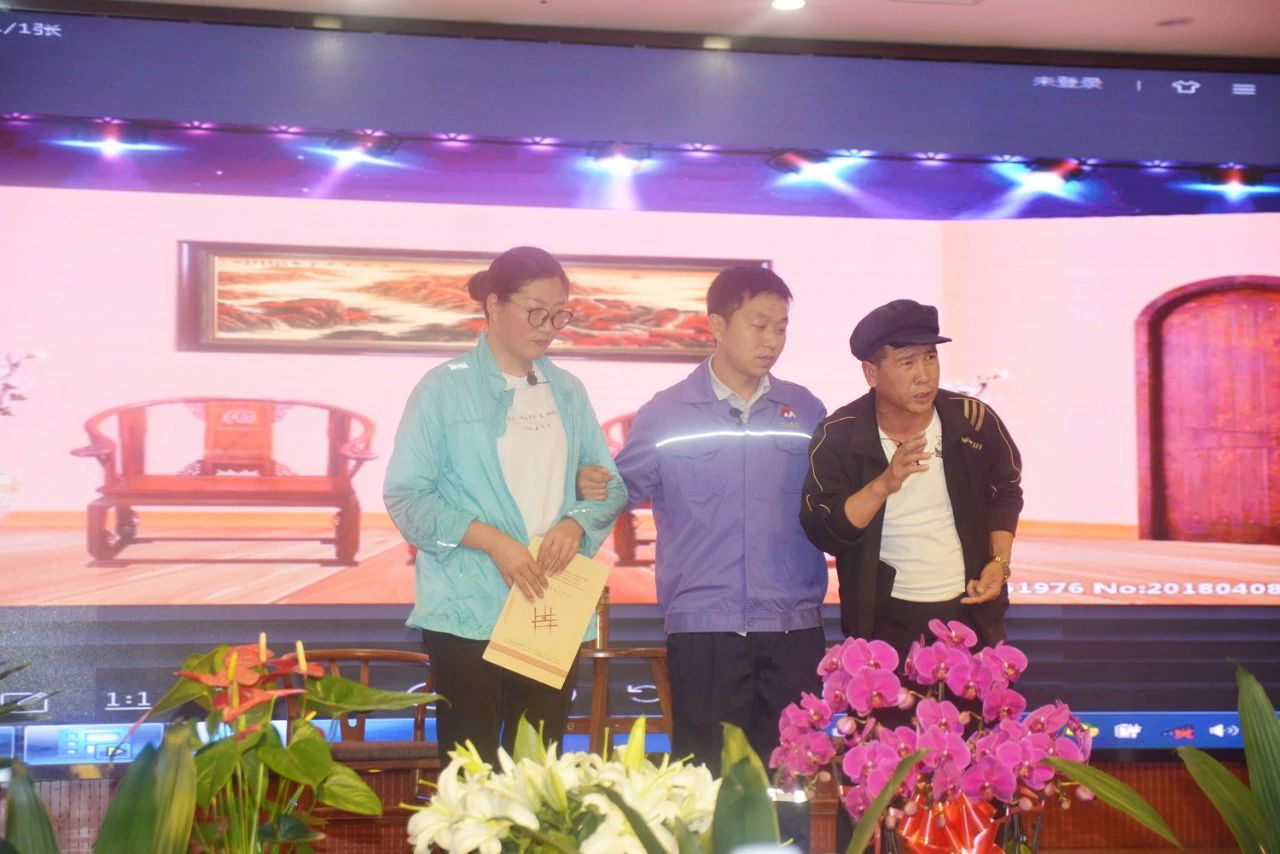 Sketch comedy "Love for CMOC"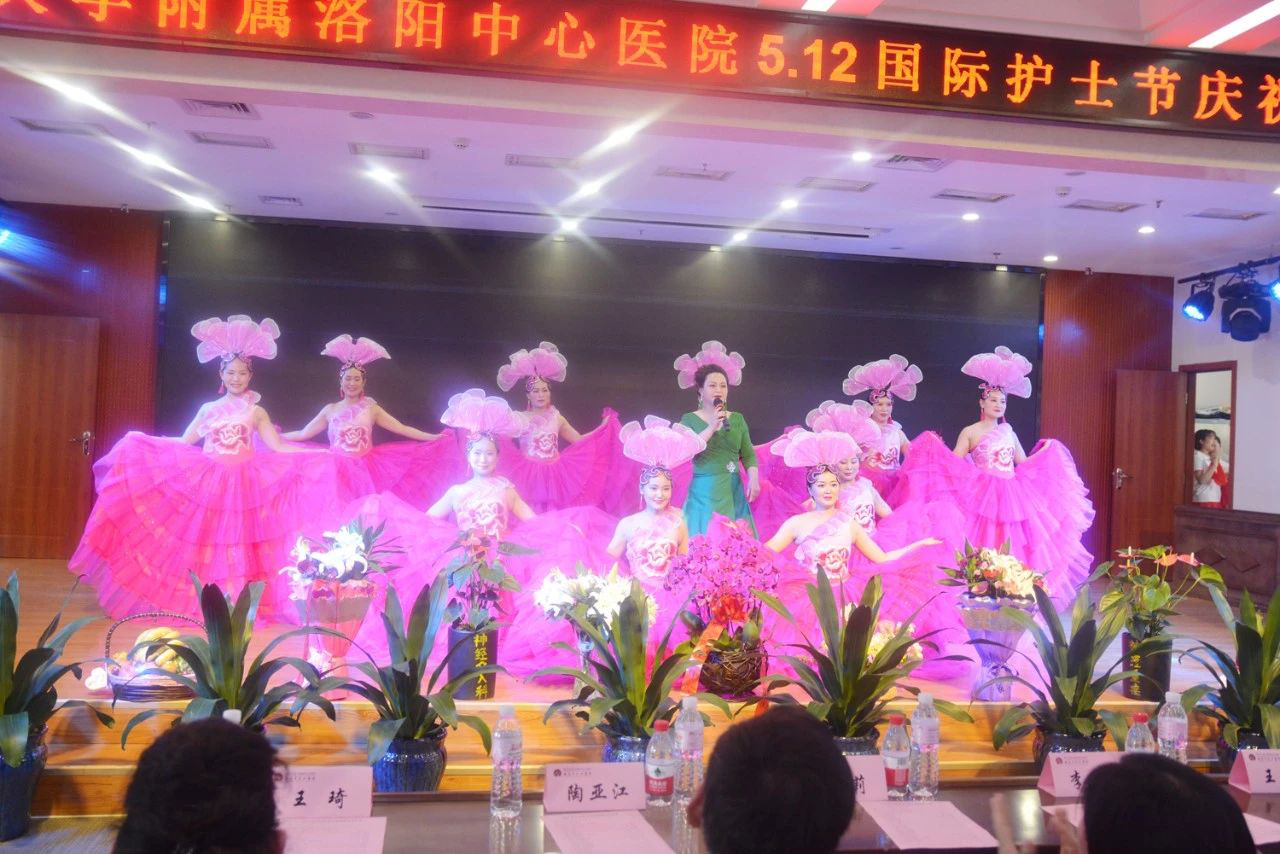 Singing and dancing performance "Scroll Painting"
In recent years, while pursuing sustainable, stable and healthy development, CMOC has been upholding a people-centered philosophy, giving priority to employee wellness. Since 2007, CMOC began working with the LCH to organize comprehensive physical examinations for employees every two years and to hold wellness workshops at regular intervals. In 2011, CMOC launched Direct Access Healthcare Program in collaboration with the LCH. The Program would invite medical experts and professors to offer current and retired employees medical services in the workplace and residential regions of employees' family members, and provide first aid kits for all grassroots units to ensure that front-line workers would receive timely treatment after injury accidents or sickness. In 2015, with the help of the LCH, CMOC established a medical consultation room, where employees could get medical advice from experts, aiming to help employees receive timely medical care, prevent illness and improve health awareness and knowledge, and to solve the problem of limited access to medical services and long patient waiting time.